How can we help?
With our full-service offering, we are able to provide a wastewater treatment solution that suits your needs.
We are an end-to-end wastewater treatment service delivering unparalleled products and services at a very high level. We provide total wastewater treatment systems for residential, commercial, government, and public services. Including onsite scoping, design, installation, and continued maintenance. No matter how complex the situation, we'll make sure your wastewater treatment project will run smoothly.
Find out more
Our experienced team of wastewater specialists sets us apart in the industry. Our reputation has been built on quality service and technically advanced products that are made in New Zealand.
Our innovative designs make use of leading-edge New Zealand-made wastewater treatments that are environmentally sound and use significantly less power than other systems – and they produce high-grade, reusable outflow.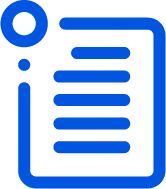 Assess
Site evaluation and design reports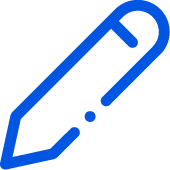 Create
Construction of wastewater systems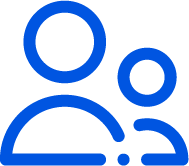 Communicate
Liaise with local and regional councils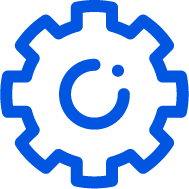 Care
Careful ongoing maintenance of your wastewater system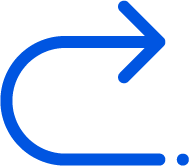 Evolve
Upgrade existing tanks
4000
Wastewater treatment systems
3,000,000
Litres of wastewater everyday
100
Percent New Zealand owned
Request a free quote
Contact us for a free quote today – our design consultant will come directly to you.
Request a quote
Get in touch
We want to hear from you. Fill in your details below and we will be in contact.